Supplies - Chemica Vinyl (Clearance Sale)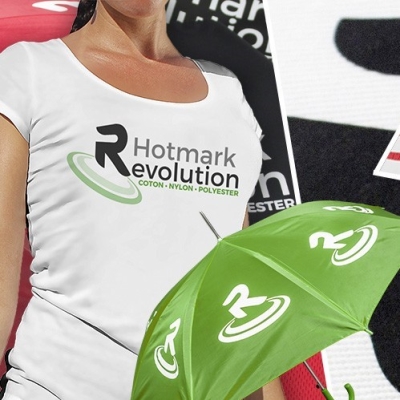 Hotmark Revolution
A new universal polyurethane film adapted for different kinds of textiles: Cotton - Polyester – Nylon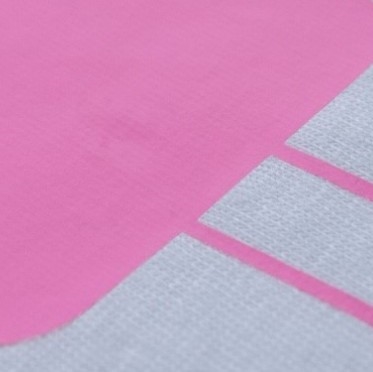 Firstmark
Semi-matt heat-transfer vinyl flex noted for being good value for money, ultra washable and superbly easy to use.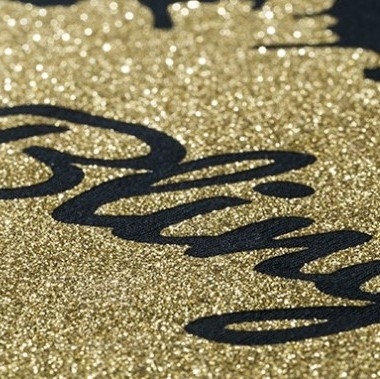 Bling Star
Glittering polyester/aluminium heat-transfer film with a choice of two effects - dazzling mirror or spangled and sparkling.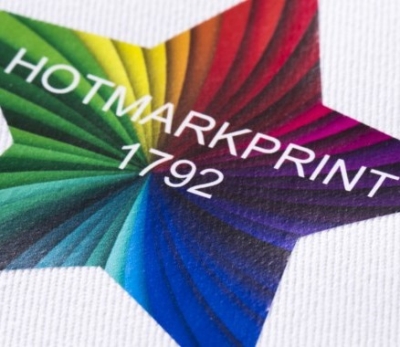 Hotmark Print
Hewlett Packard and Chemica have worked in partnership to test the new Latex inks to prove their possible application on textiles. HOTMARKPRINT products have been approved for latex inks printing.
---