Equipment
Clearance Specials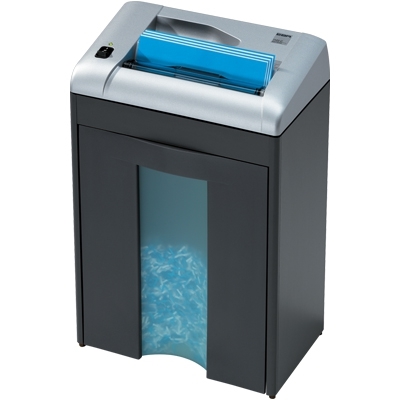 Order
To add products to your shopping cart, enter the quantity next to the corresponding unit you wish to order and click the Add To Cart button down the page. All prices exclude GST.
Description
Product Code
U.O.M
Stock
Qty
Colour
Price
Renz Eco-s 360 2:1 Wire Binder

code -

27210020
1
in stock
$290.00 Excl. GST
Wire binding machine manually operated punch and closing for A4 binding for all sizes up to 360mm. ...
T160 II VINYL CUTTER

code -

10010616910
1
in stock

Was: $5,995.00

Now: $3,900.00 Excl. GST
The Secabo T160 II vinyl cutter offers modern automatic functions that are ideal for working with large plots and processing large quantities in professional quality. The integrated multi crop mark......
E-CLAM 38 HEAT PRESS

code -

E-CLAM38
1
in stock

Was: $1,750.00

Now: $1,350.00 Excl. GST
Economical version with plate 38 x 38 cm. - Perfect distribution of pressure and heat- Optimized dimensions- Ideal for small production or startup ...