Equipment
Clearance Specials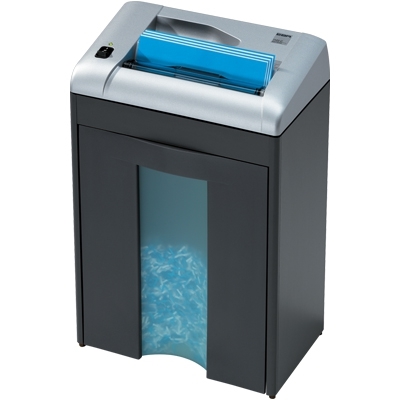 Order
To add products to your shopping cart, enter the quantity next to the corresponding unit you wish to order and click the Add To Cart button down the page. All prices exclude GST.
Description
Product Code
U.O.M
Stock
Qty
Price
STAPLING AND FOLDING MACHINE

code -

BOOKLETMAC
1
in stock

Was: $2,999.00

Now: $1,500.00 Excl. GST
Produce professional Booklets quickly & easily Staples & Folds in one operation. Staple size: ......
C120IV VINYL CUTTER

code -

10010612409
1
Out Of Stock

Was: $1,975.00

Now: $987.50 Excl. GST
The vinyl cutters from the Secabo CIV range are a logical advancement of the well-known CIII series vinyl cutters from Secabo. The improved cutting quality, as well as higher reliability and precis......
EBA 1121 S 4MM SHREDDER

code -

E1121S
1
back order
$250.00 Excl. GST
CONVENIENCE FOR SMALL OFFICES: AUTOMATIC DESKSIDE SHREDDERS Quality "Made in Germany" Technical specifications Insertion width: 220 mm Volume: 20 litres (shred bin) P......
EBA 1123 3 X 25MM CROSSCUT SHREDDER

code -

E1123C
1
back order
$450.00 Excl. GST
EBA Office shredders are powerful and designed for heavy use by an individual or general office use. German engineered automatic paper shredder. Shreds paper clips and credit cards ef......
DUAL PUNCH WIRE BINDER MANUAL

code -

WR200
in stock
$99.00 Excl. GST
The WR-200 multi-functional wire binding machine has a single handle designed for both punching and binding. Equipped with 2 blades for both 2:1 (23 holes) and 3:1 (34 holes) manual punch......
Renz Eco-s 360 2:1 Wire Binder

code -

27210020
1
in stock
$290.00 Excl. GST
Wire binding machine manually operated punch and closing for A4 binding for all sizes up to 360mm. ...
SCANNER SD One 24 Inch

code -

5300D002B02
1
in stock
$1,800.00 Excl. GST
Scan / File / Share / Copy Full Colour E/A0 plans right from your desktop PC First True Desktop Large Format Scanner Compact Desktop Scanner: SD One is a d......