Supplies - Siser Printable Heat Transfer Vinyl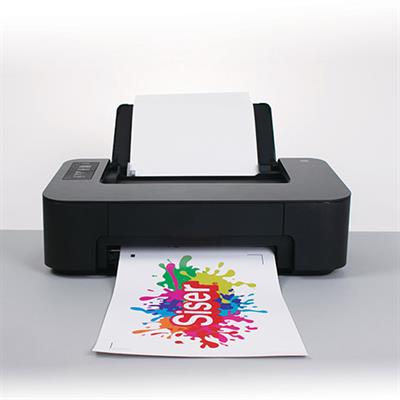 Siser Easy Color
Compatible with a wide variety of desktop inkjet printers and vinyl cutters, so you can print and cut full color images, patterns, and even photos with professional quality.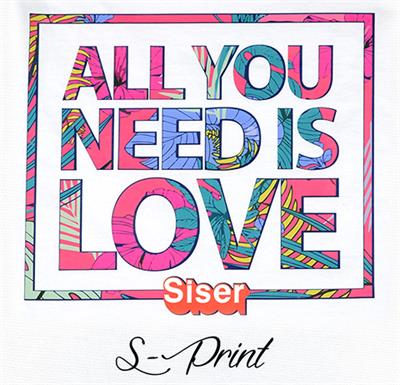 Siser S-Print
S-Print, the water-based material that allows to print easily and quickly any design on cotton, polyester, elastic fabrics and poly-cotton blends.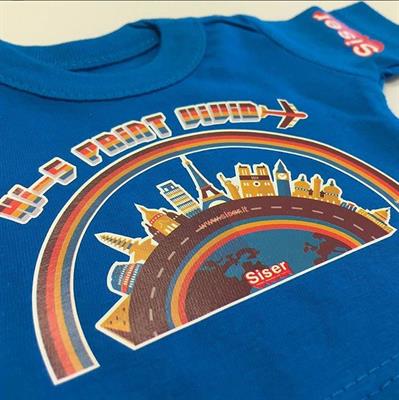 Siser Hi5 Print
The latest Siser printable material will change the way you decorate fabrics! Low application temp (120c) and only 5 sec press time means saying goodbye to heat marks!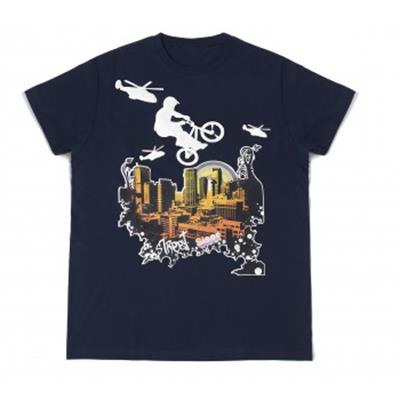 Siser Colorprint PU
Print beautiful, vibrant graphics with Siser's lightweight and durable Colorprint. Stretchable enough for most activewear. Available in matt or gloss.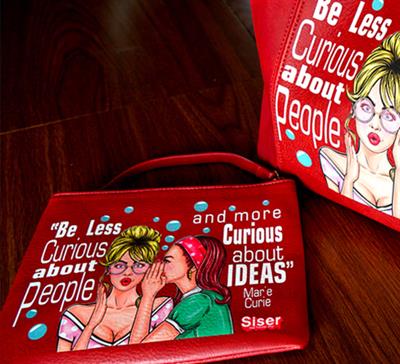 Siser Colorprint Extra
The perfect option for printing on nylon, canvas, tents, and other difficult surfaces. Produce rich graphics on either matt or glossy finishes.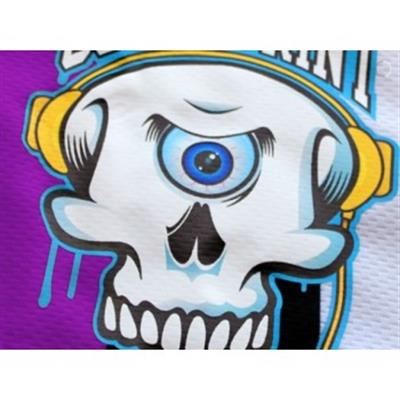 Siser Sublithin LT
Standard print and cut material isn't formulated for use on sublimated garments. Sublithin LT is fromulated to block most dye migration from sublimated polyester garments.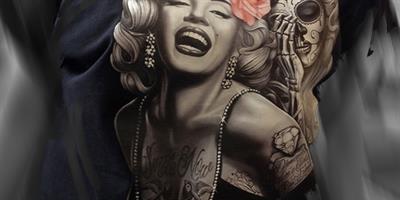 Soft Print Colour
Super soft and super lightweight! If your searching for an ultra-thin material that doesn't compromise on colour quality then Siser Soft Print is for you!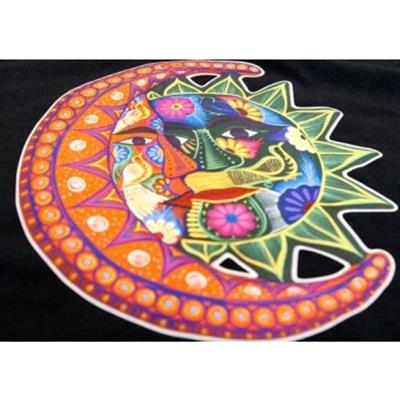 Siser Easy Subli
A4 & A3 Sheets. You already know that Siser Glitter HTV can be sublimated but what if you dont want the sparkle? Siser Easy Subli is the new answer to decorating cotton and polyester garments.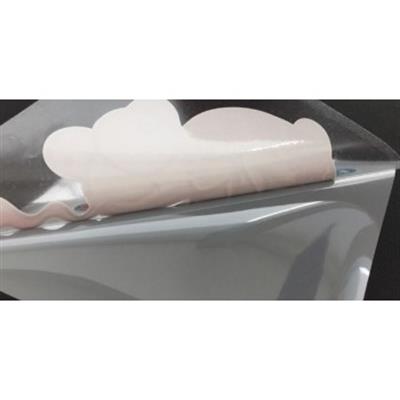 Siser Application Tapes
Most application masks in the industry are designed for sign vinyl. These are not compatible with HTV and leave residue. Siser TDD is specifically designed for our printable HTV without leaving any residue!
---