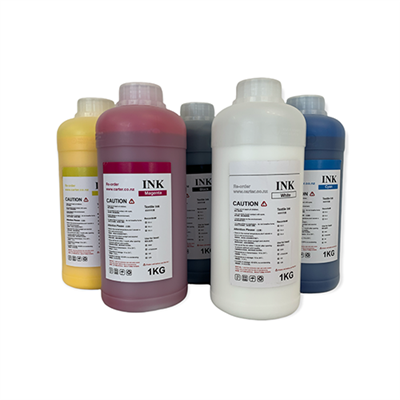 DTF Inks
Our DTF ink can be used in standard desktop or industrial DTF printers. Excellent colour reproduction, and reliable wash performance.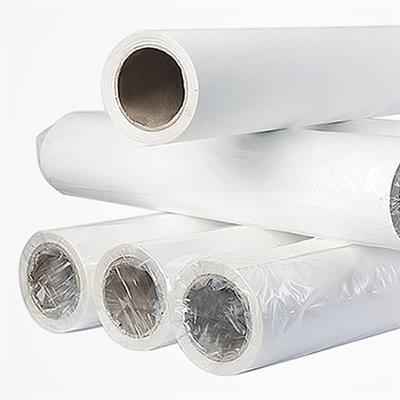 DTF Film
Suitable for DTF Inks and DTF Powder. For use on cotton, polyester, 50/50 blends, leather, nylon and more.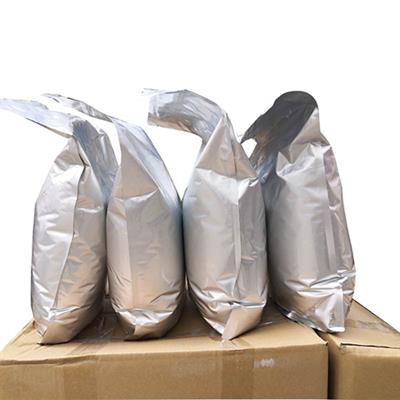 DTF Powder
Suitable for manual or machine processing. Specifically formulated for use with DTF inks.
DTF Software
Everything you need in a single Direct to Film (DTF) software package with an unbeatable set of features.
---